Streak Cover. Build new habits.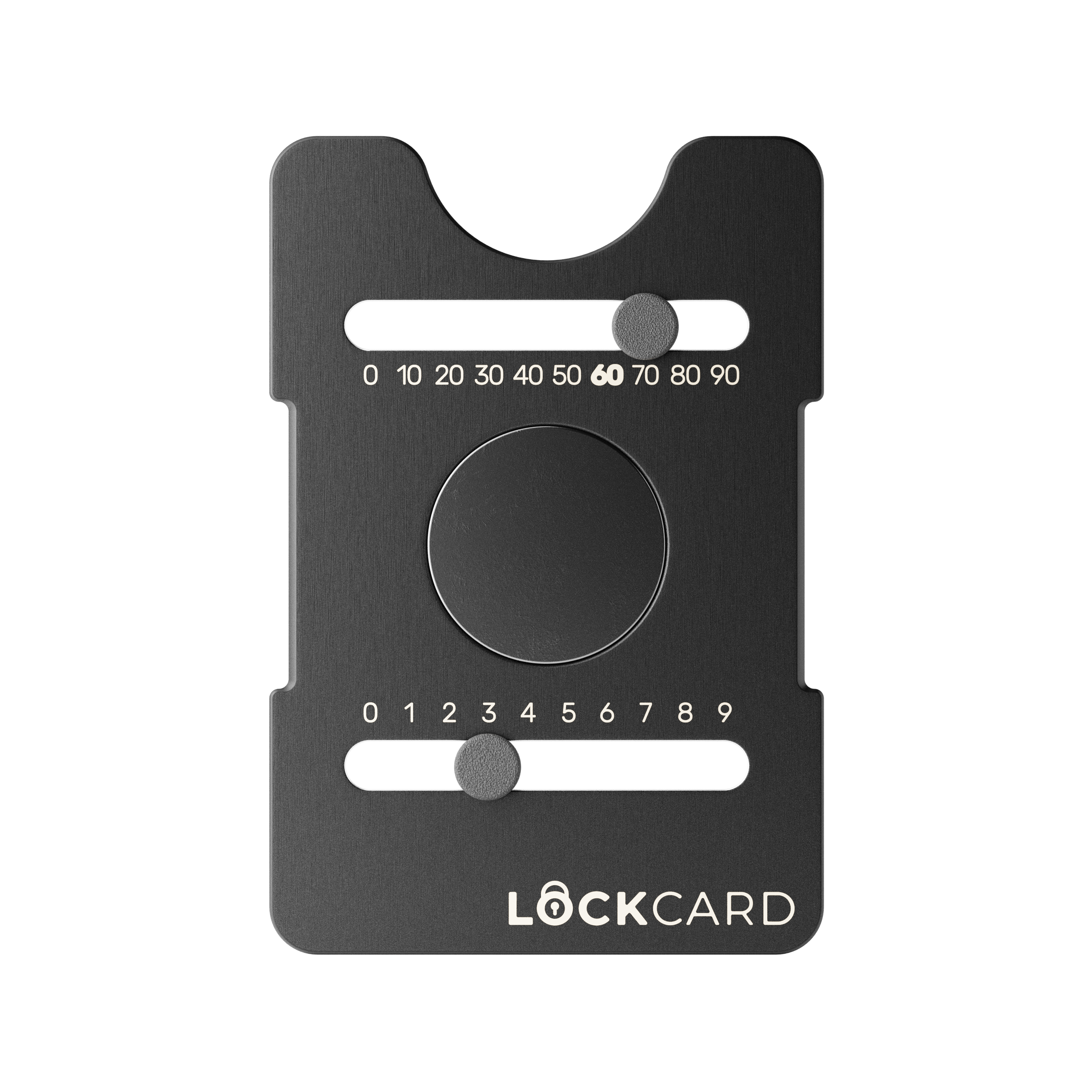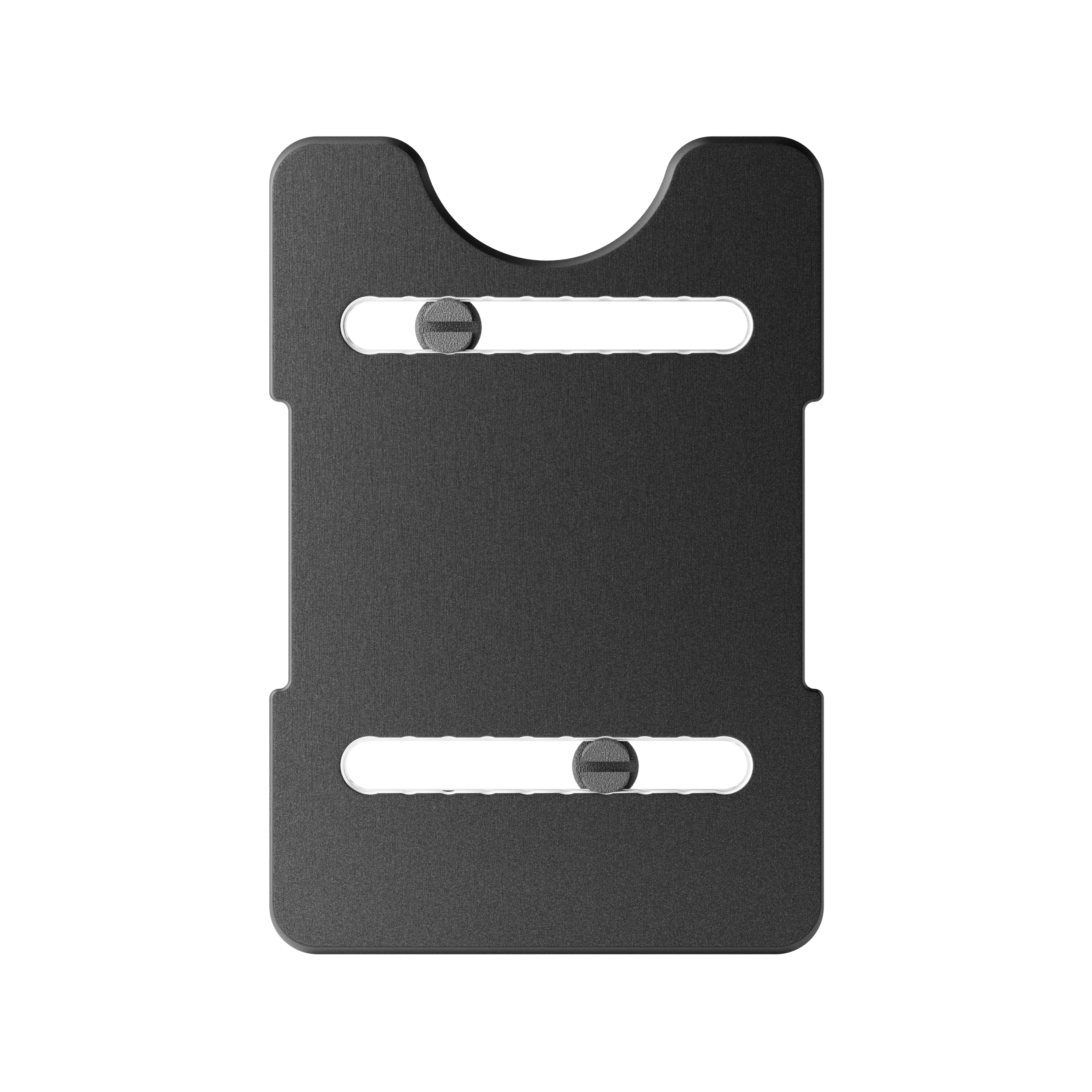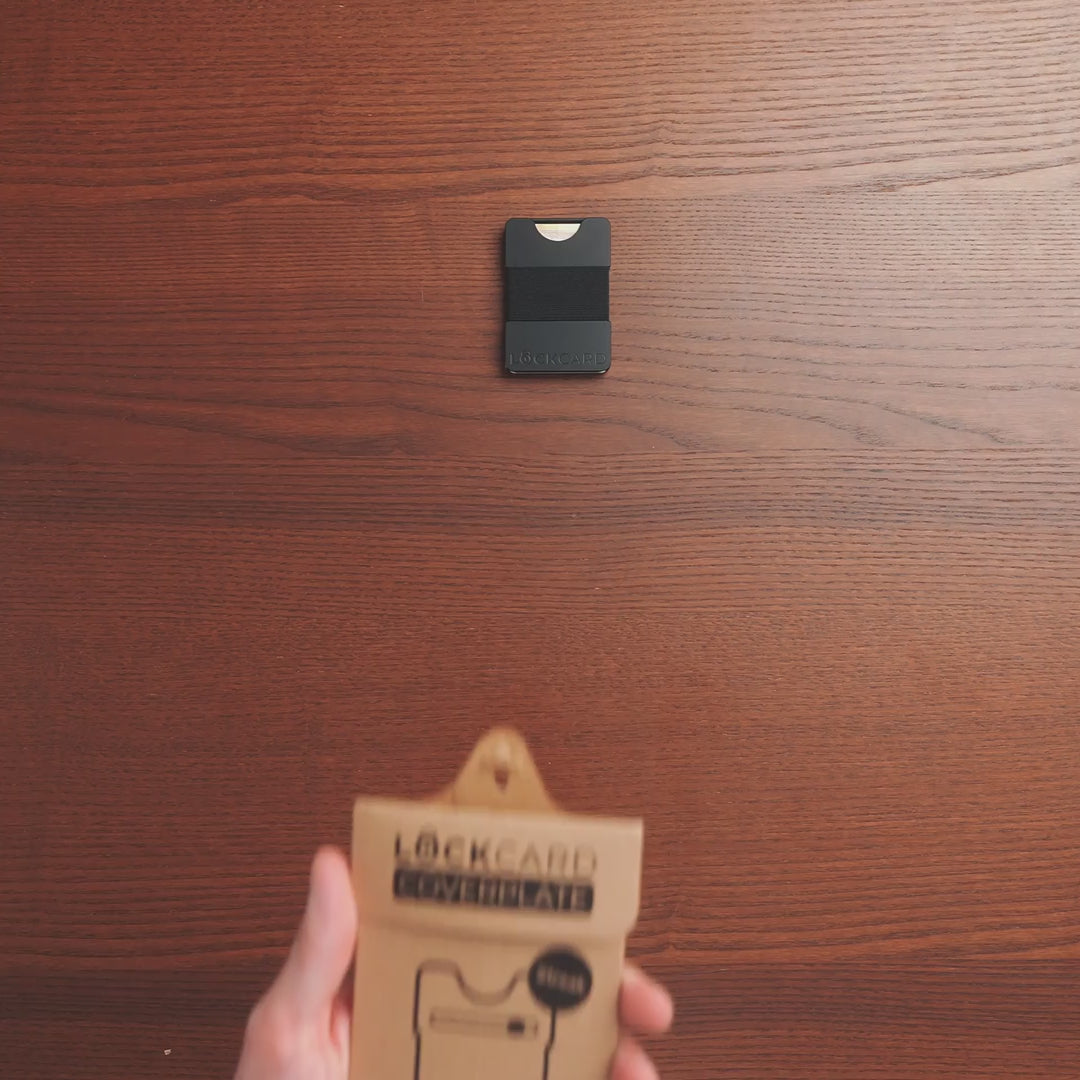 Streak Cover
---
CO₂ neutral and with free shipping to your home in 2-4 days.
If our products are still an indispensable part of your life after 30 days, then send them back - free of charge.
The embedded metal blank makes the cover plate compatible with the magnetic holder.
The Streak cover plate is a physical habit tracker. It helps you build new habits, keep track of your habit's progress over 100 days and shows you how many days it still takes until your habit is established.

The number 60 is written boldly on the cover plate as a reminder of how long it will take to successfully establish your habit.
However, you should keep in mind that habits take different amounts of time to become established in the brain.

By moving the pins, you can track the completion of your new action every day. The pins snap into place where the numbers are, are held in place and therefore cannot move during everyday use of the wallet.
- Dimensions / Weight
Streak Cover: 8.6cm x 5.8cm x 0.34cm / Weight: 17g

- Physical habit tracker for training new habits

- Lifetime guarantee

- Scope of delivery: Streak cover including two pins

Material:
- Aluminum, black anodized
- Steel blank, black anodized
- SLS printed Nylon12 plastic, anthracite
- The delivery time within Germany is 2-4 days, we send your order free of charge with CO₂-neutral shipping

- Free returns within 30 days

- Further information can be found under the shipping information tab in the footer
Lifetime guarantee thanks to our own production in Germany
Made to last - thanks to milling machines with high-speed cutting and SLS powder printers, we produce the covers and sliders of the highest quality in Germany.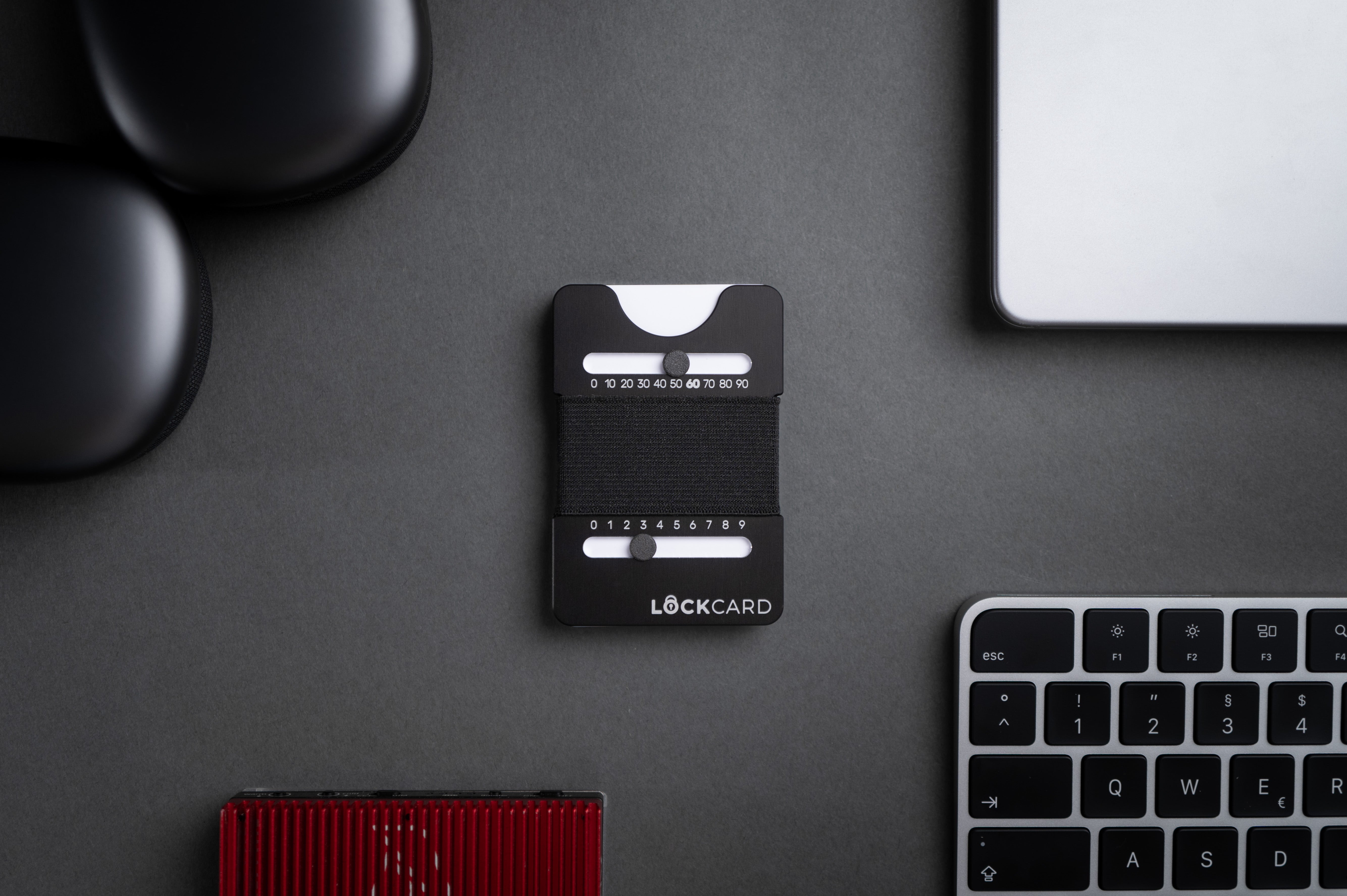 Neue Gewohnheiten etablieren
Das Streak Cover unterstützt dich dabei, neue Gewohnheiten aufzubauen, indem du eine Tätigkeit routiniert so lange durchführst und trackst, bis diese erfolgreich etabliert und in dein tägliches Tun übergegangen ist.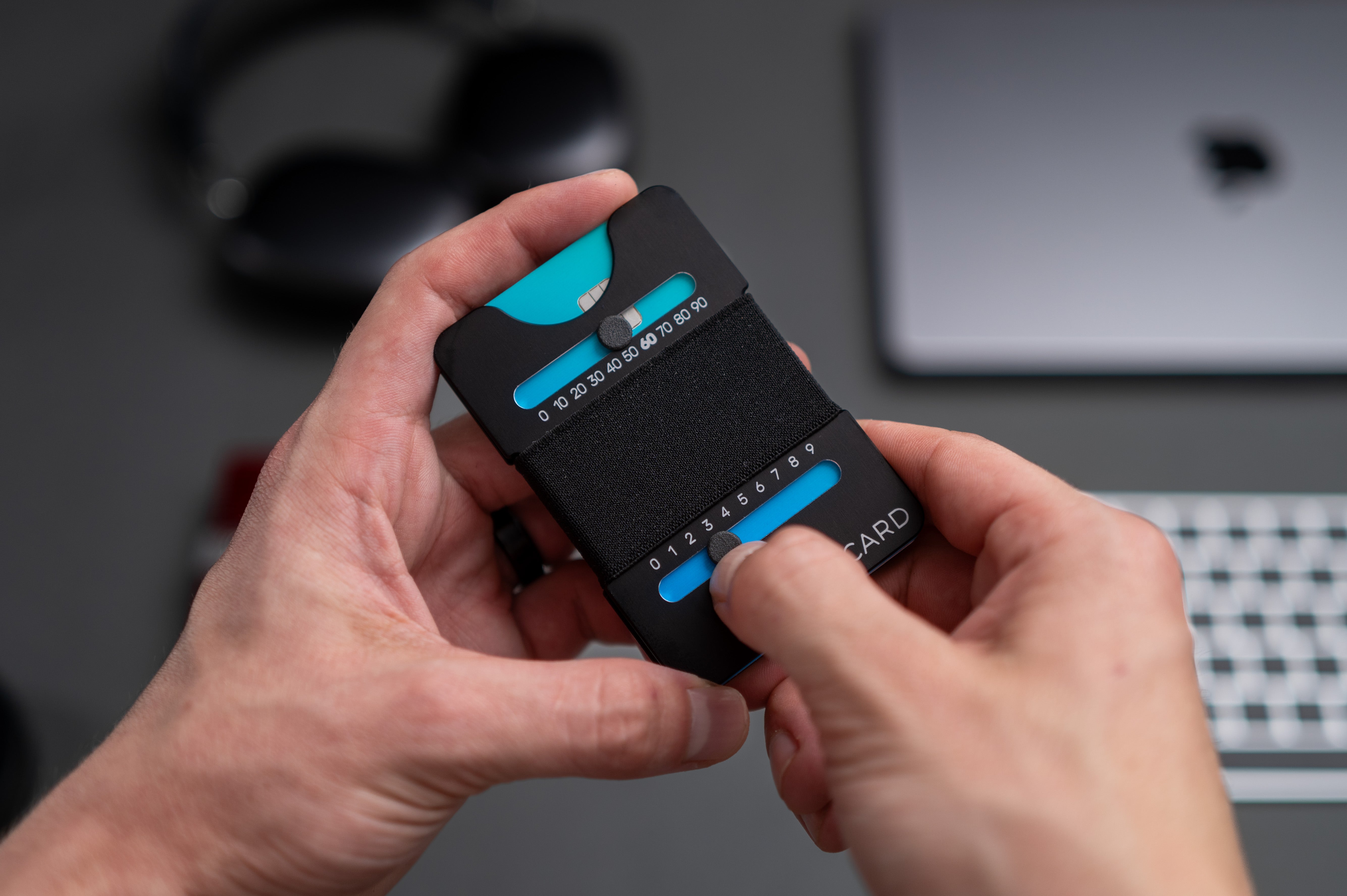 Deinen Erfolg festhalten
Dank des festen Einrastens der Pins lässt sich dein täglicher Erfolg sicher festhalten. Das Weiterschieben der Pins ist eine richtige Belohnung und hilft durchzuhalten!
Kompatibel mit dem Holder
Die in der Deckplatte eingelassene Ronde fungiert als Gegenstück zu dem magnetischen Lockcard Holder.
This product has no reviews yet.