Elastic band. Holds the wallet tightly together.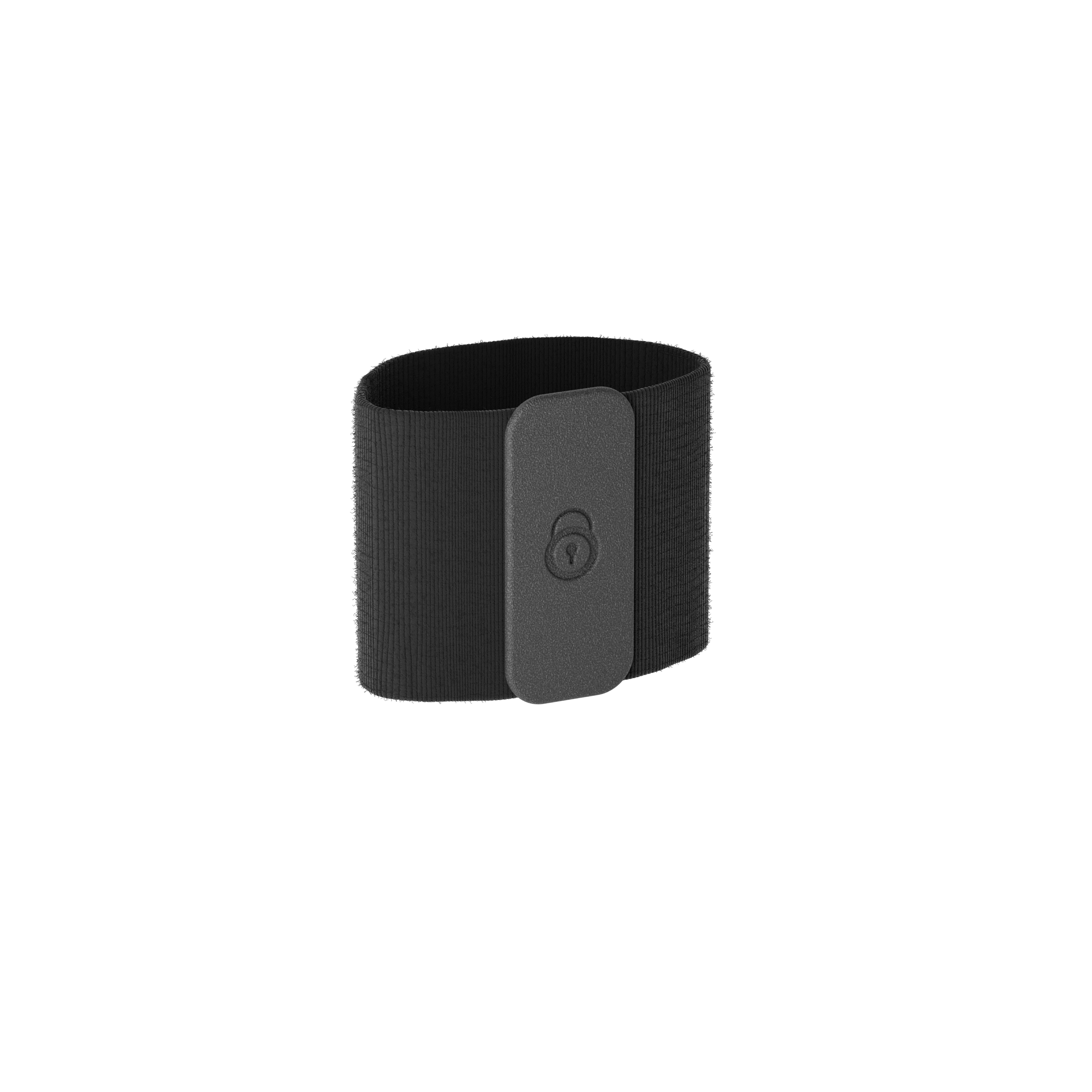 Elastic band
---
CO₂ neutral and with free shipping to your home in 2-4 days.
If the products are still an integral part of your life after 30 days, then send them back - free of charge.
The strap keeps your purse contents securely together.

It allows you to 3D print and personalize the wallet yourself.


- Weight: Elastic band: 3g

- Lifetime guarantee

- Box contents: wallet replacement strap

Material:
- Elastane, polyester
- SLS printed Nylon12 plastic, anthracite
- The delivery time within Germany is 2-4 days, we send your order free of charge with CO₂-neutral shipping

- Free returns within 30 days

- Further information can be found under the shipping information tab in the footer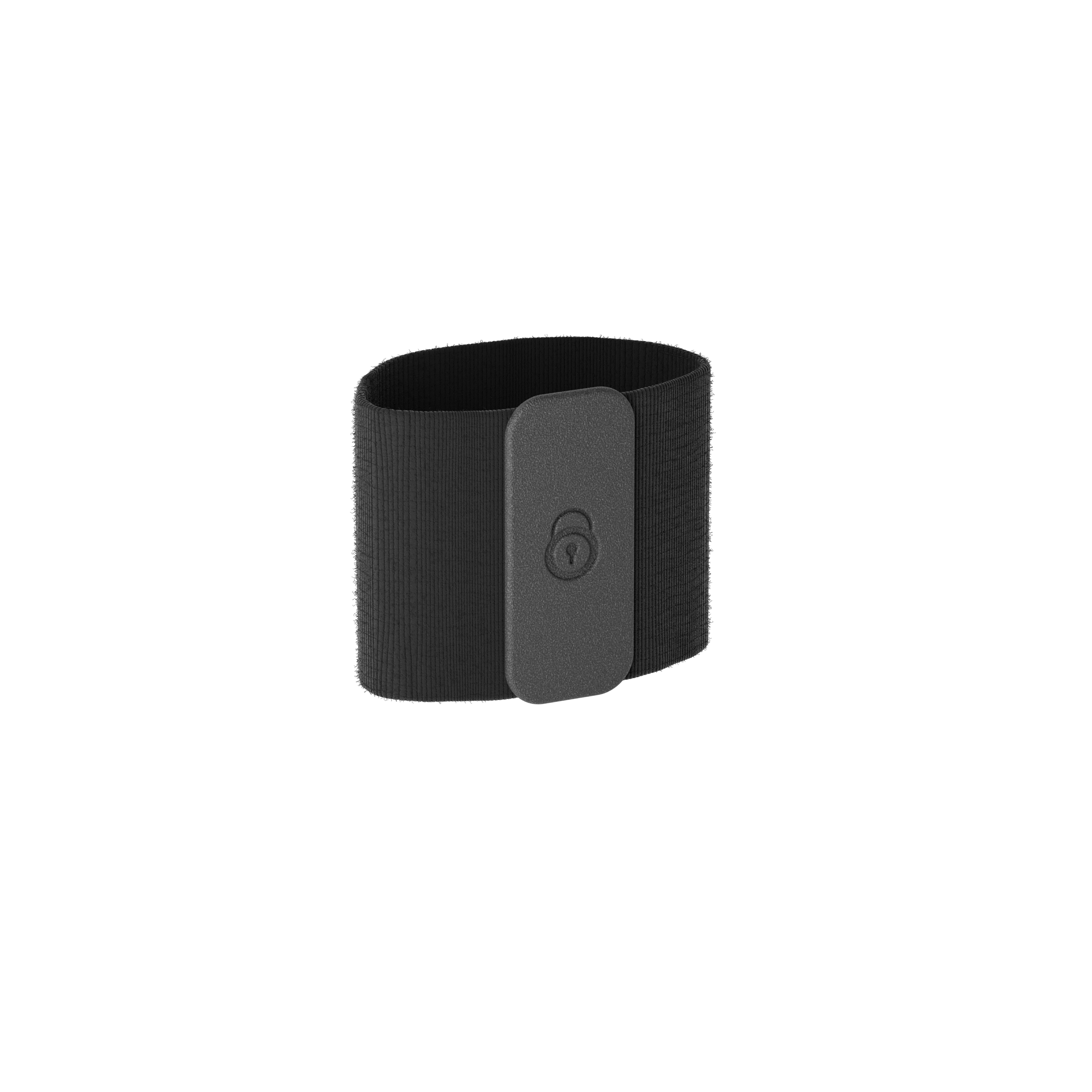 Lifetime guarantee thanks to our own production in Germany
Made to last - thanks to milling machines with high-speed cutting and SLS powder printers, we produce the covers and sliders of the highest quality in Germany.
This product has no reviews yet.