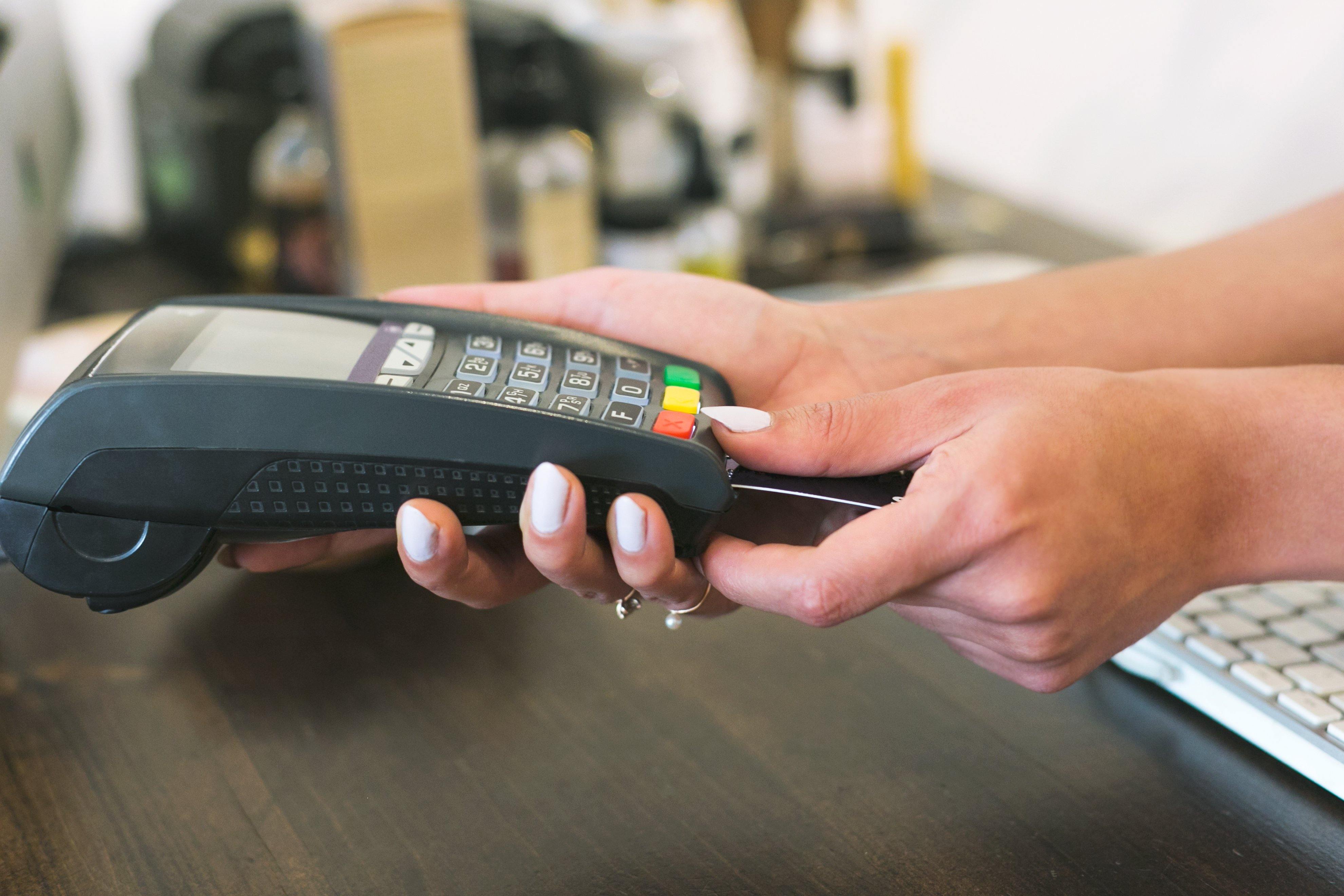 The pros and cons of cashless payments
What is loved by some is watched with discomfort by others. Cashless payment is becoming more and more popular in Germany. In 2020, around half of all transactions were made with a bank card o...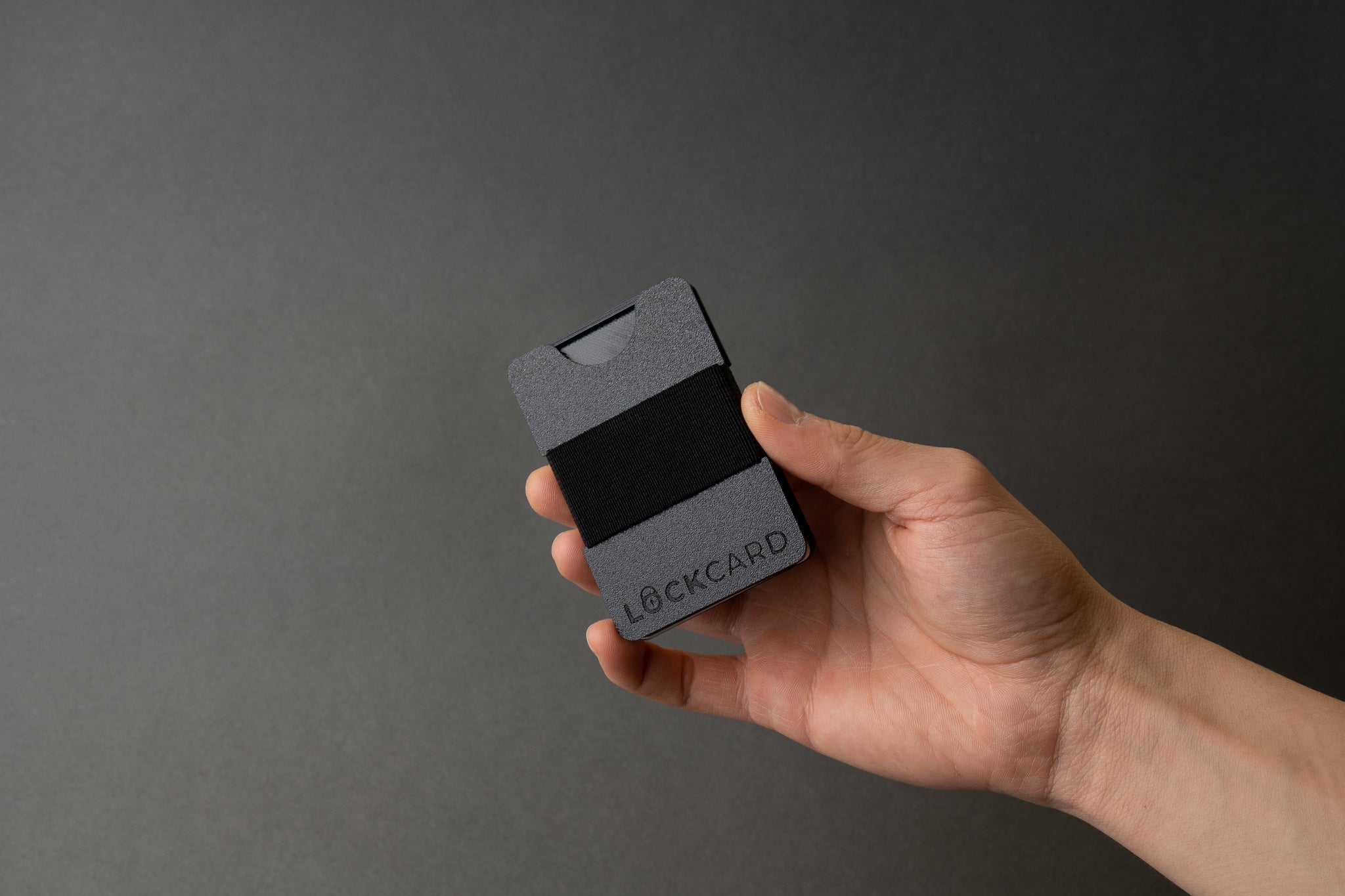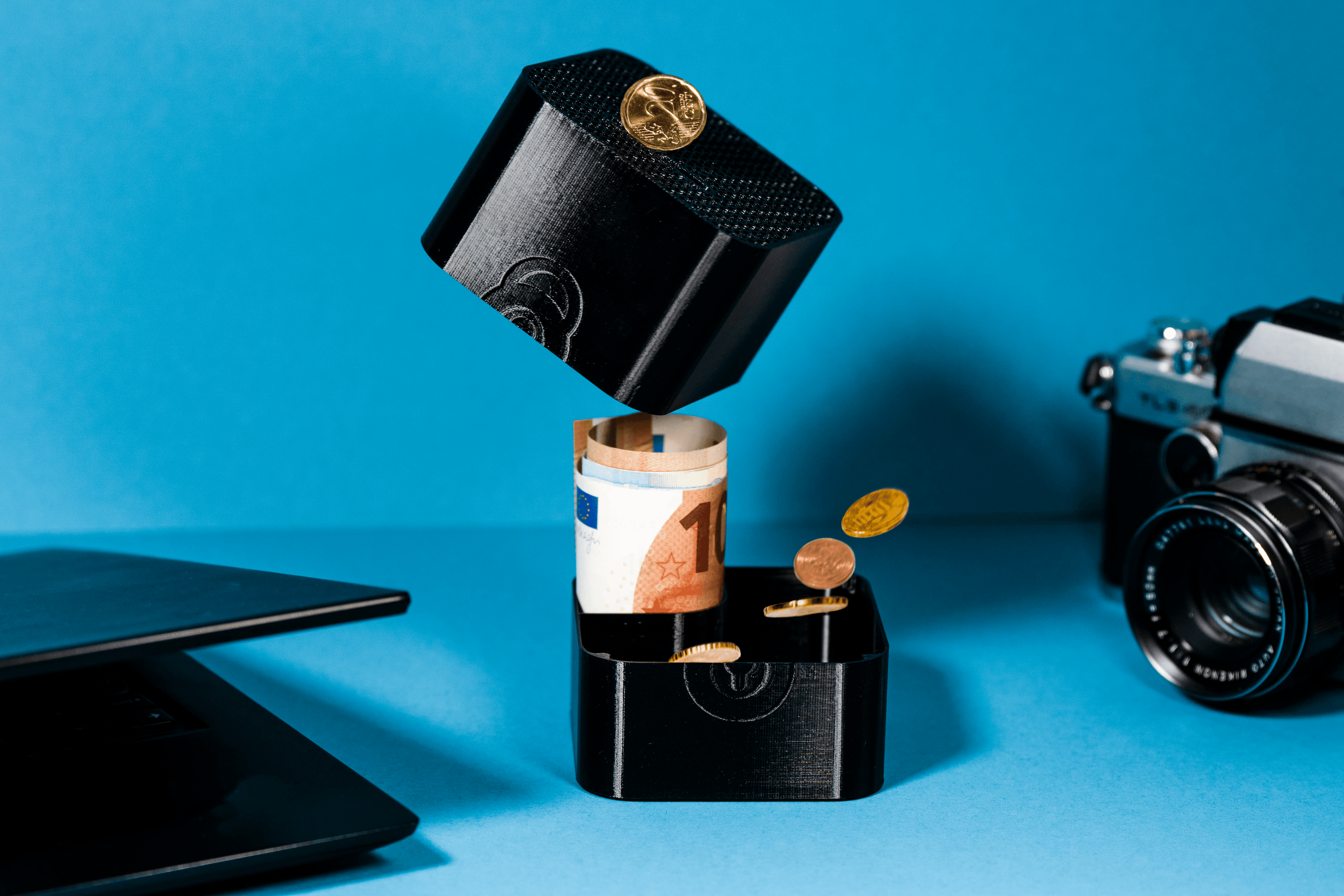 Coins - The three most sensible uses
Coins are a problem for users of small wallets, slim wallets or card cases. For those with a large purse, you can put it in your purse, but that makes your purse even bigger and heavier.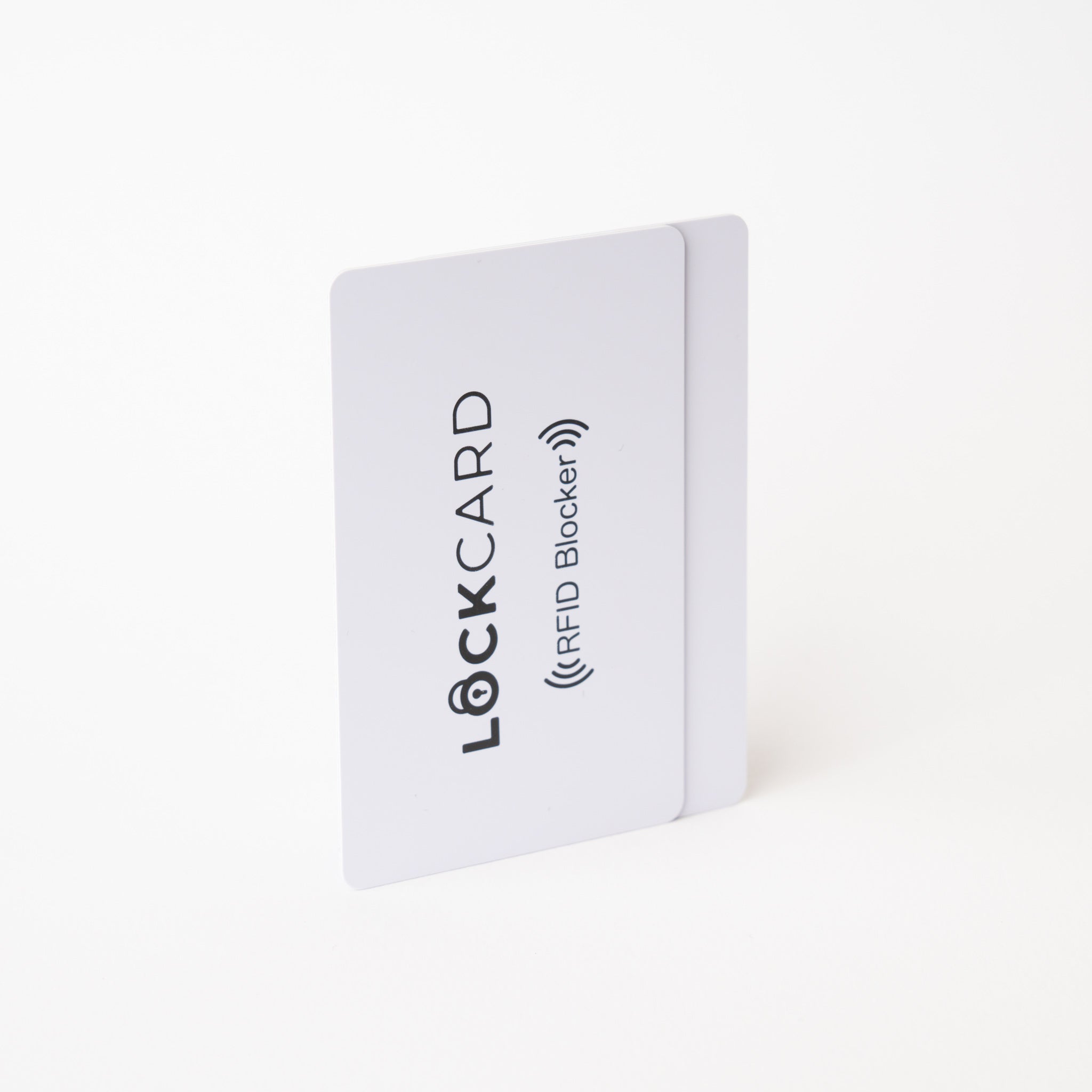 You'll never lose your wallet again
With its Air Tag, Apple has found an elegant solution to the problem of losing important everyday objects - which can now be cleverly built into our Lockcard Wallet. All you have to do is clip the...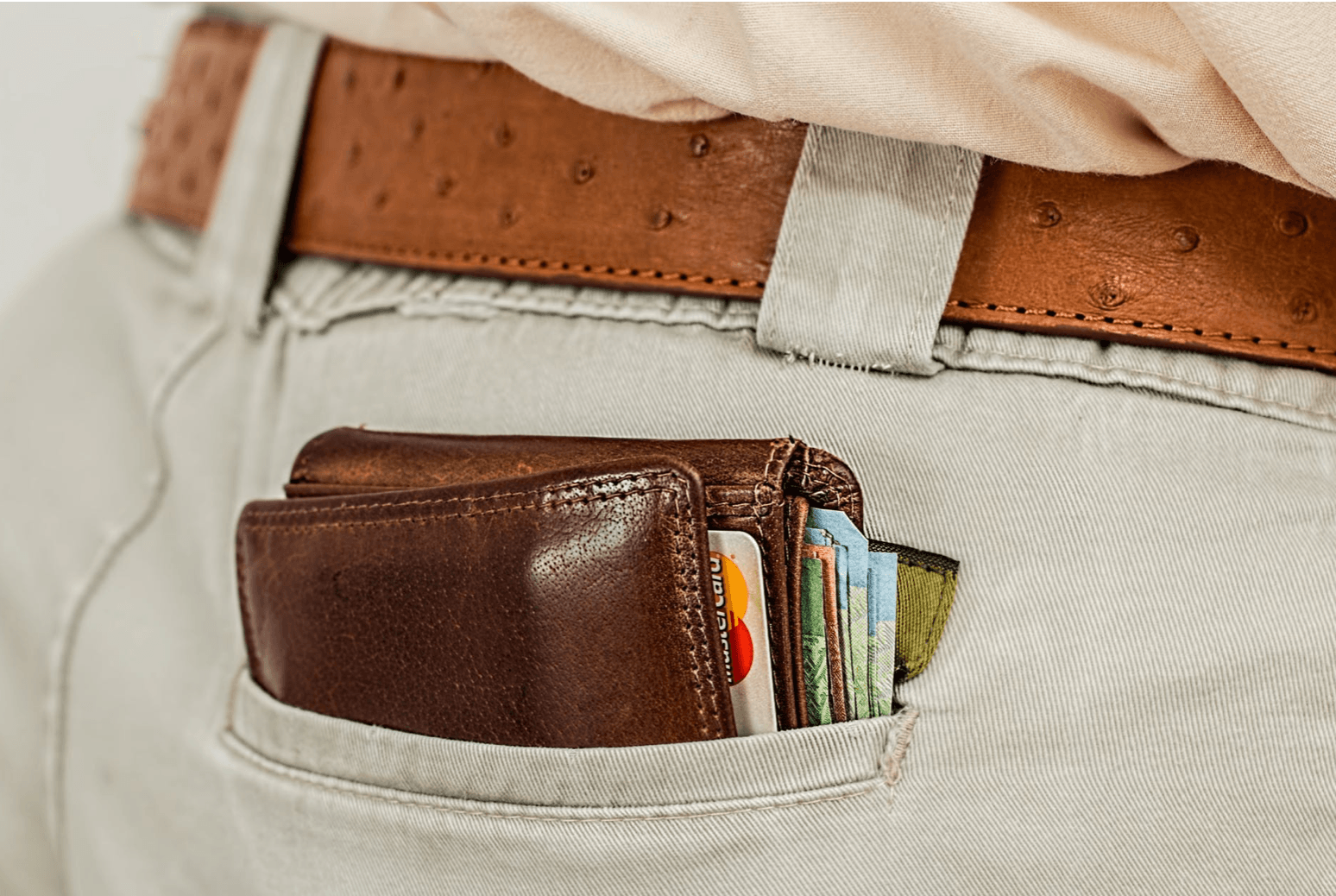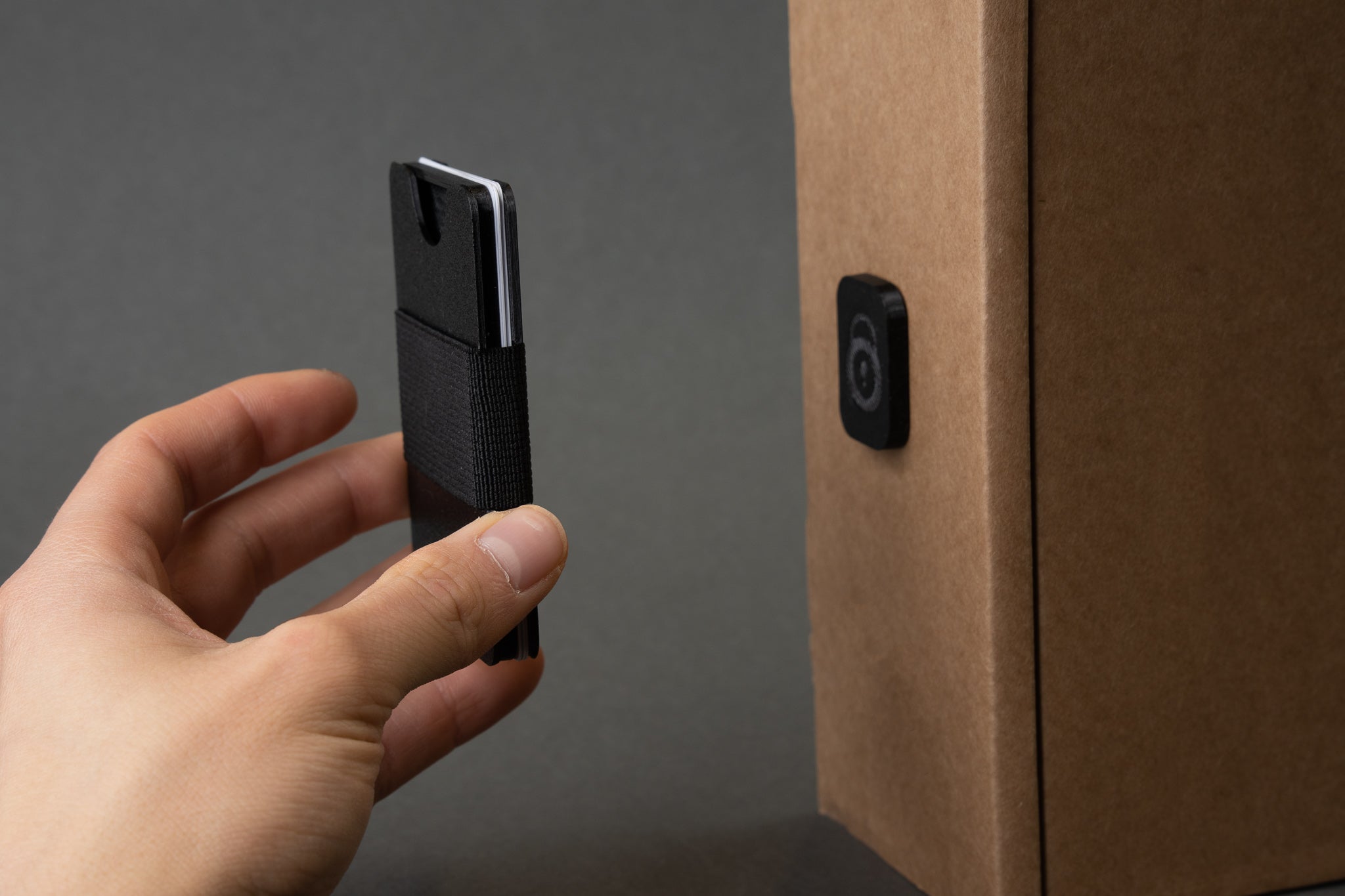 How the Lockcard Holder simplifies your life
You've just left the house, you're on your way to work, you check your trouser pockets to make sure you've got everything with you and you realize: shit, you forgot your wallet again. So back in...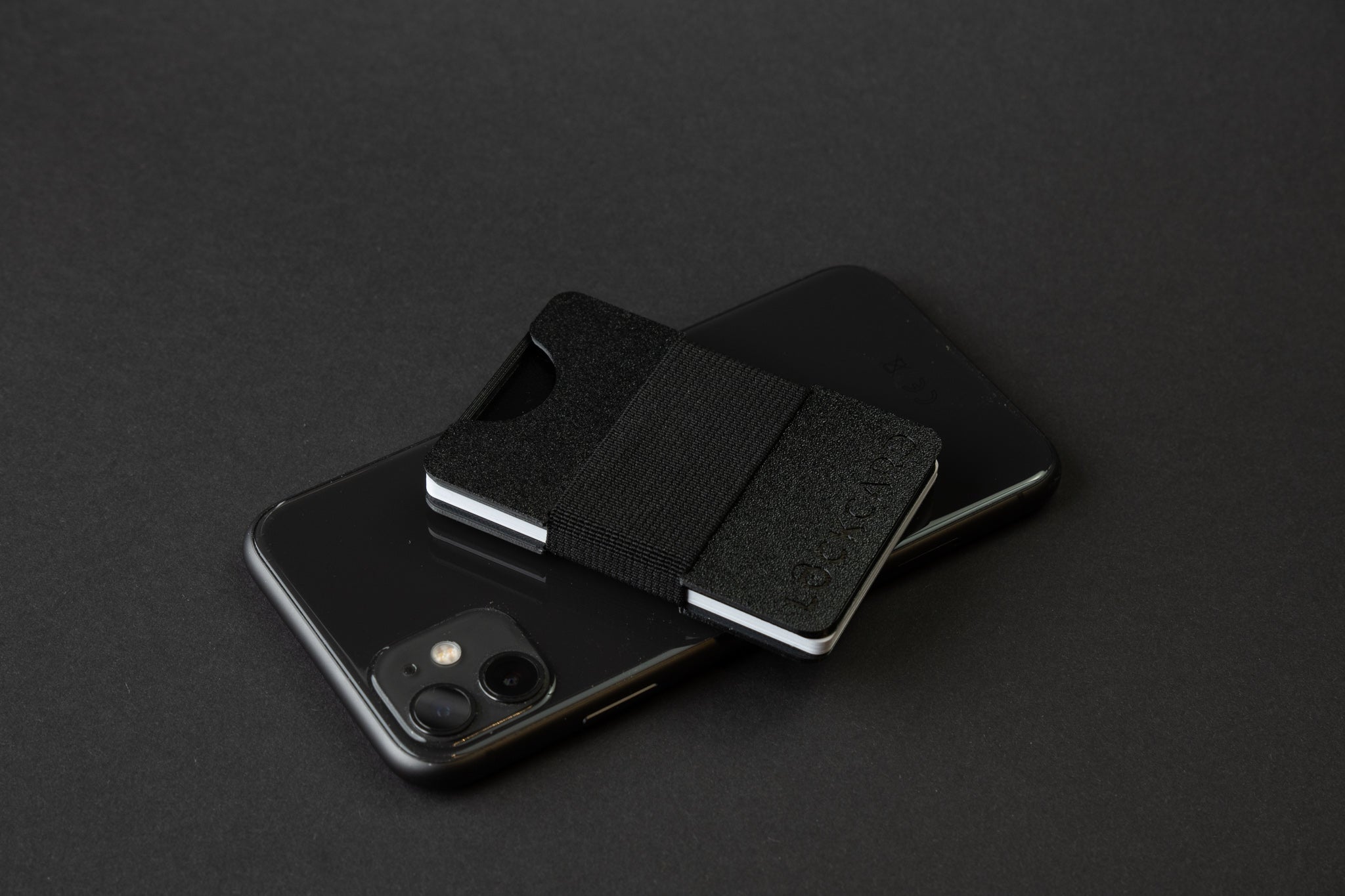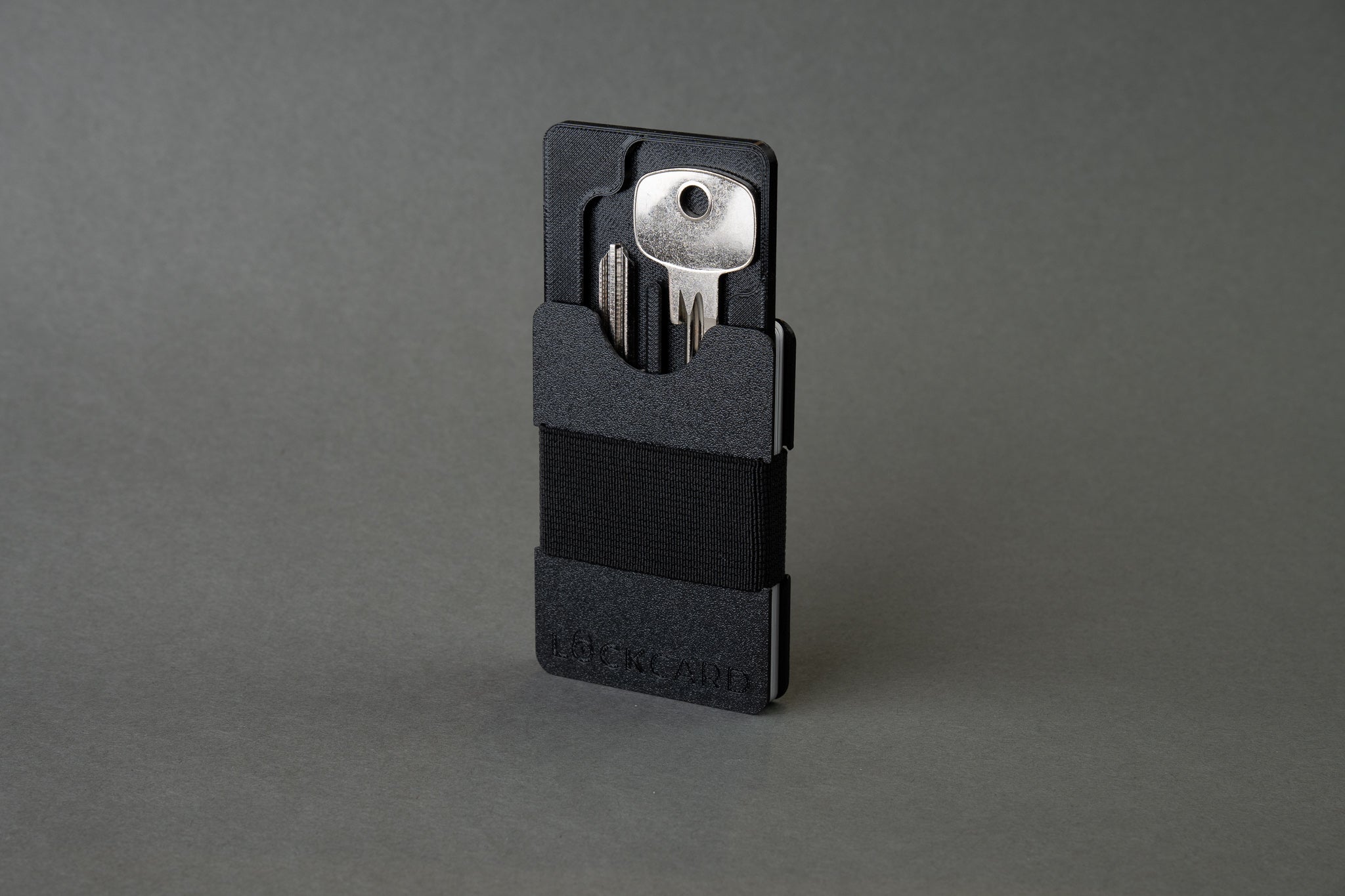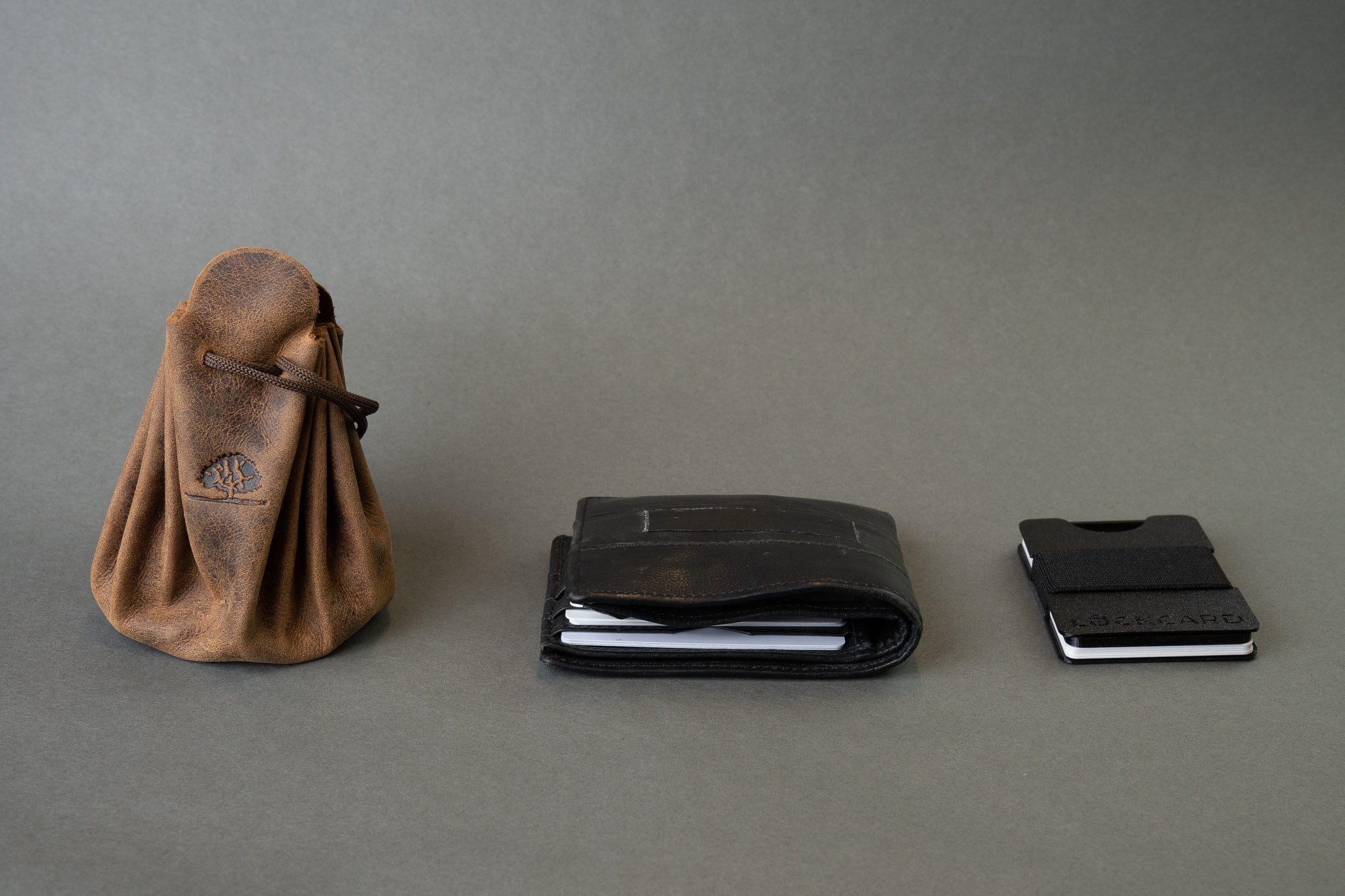 What should a modern wallet look like?
Coins and the notes that came later have lost their importance in our society. Nevertheless, the majority of the German population uses a wallet that is designed for trading in coins and banknote...