LockPiece (MultiLock Cover).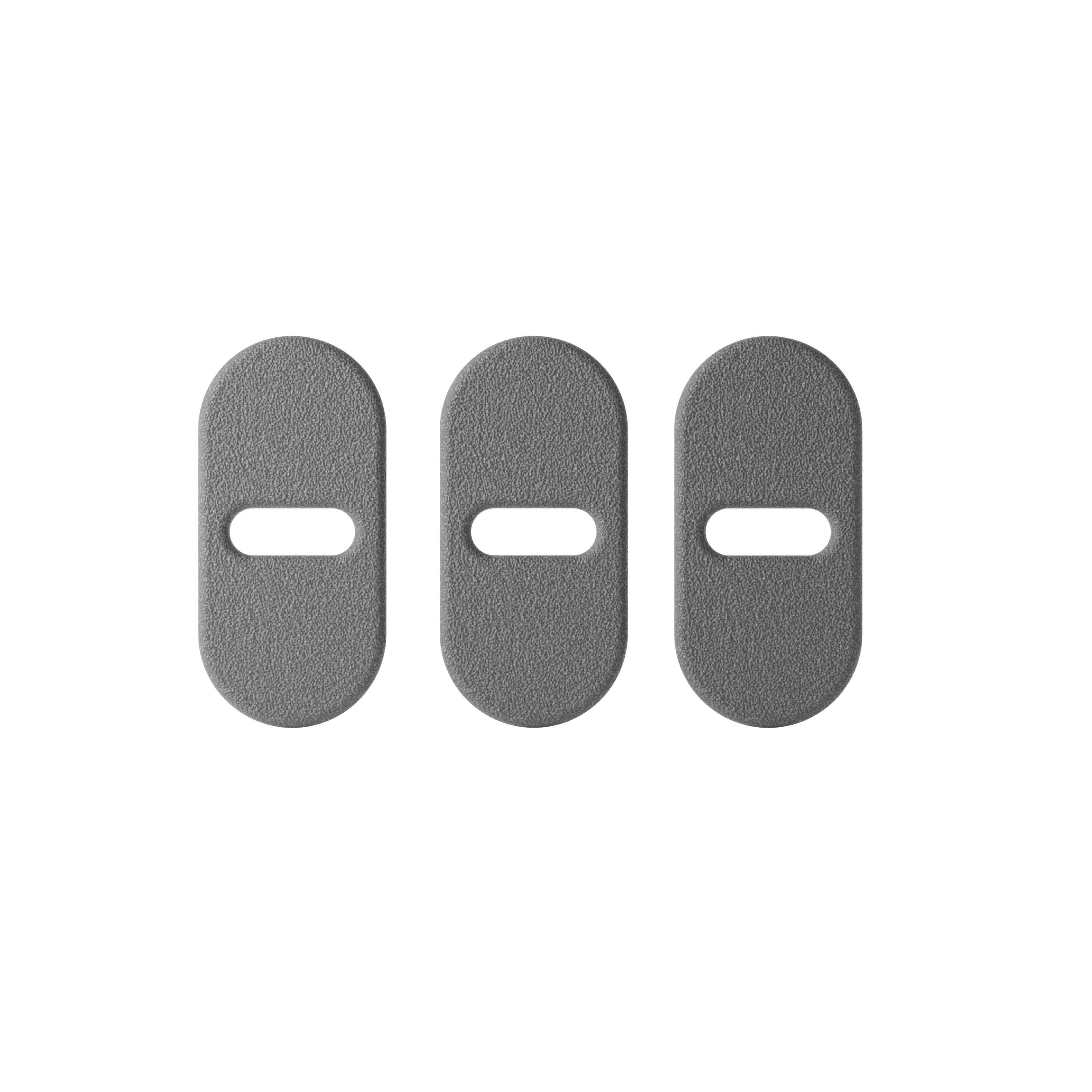 LockPiece (MultiLock Cover)
---
CO₂ neutral and with free shipping to your home in 2-4 days.
If the products are still an integral part of your life after 30 days, then send them back - free of charge.
The LockPiece serves as a counterpart to the recess in the MultiLock Cover.

It can be attached to an object of your choice and locks into the recess in the MultiLock Cover when in use. This fixes the object against lateral displacement.
- Dimensions / Weight
LockPiece: 2.5cm x 1.2cm x 0.1cm / 1g

- serve as replacement pieces for the MultiLock Cover

- Scope of delivery: A set consisting of 3 LockPieces

Material:
- SLS printed Nylon12 plastic, anthracite
- The delivery time within Germany is 2-4 days, we send your order free of charge with CO₂-neutral shipping

- Free returns within 30 days

- Further information can be found under the shipping information tab in the footer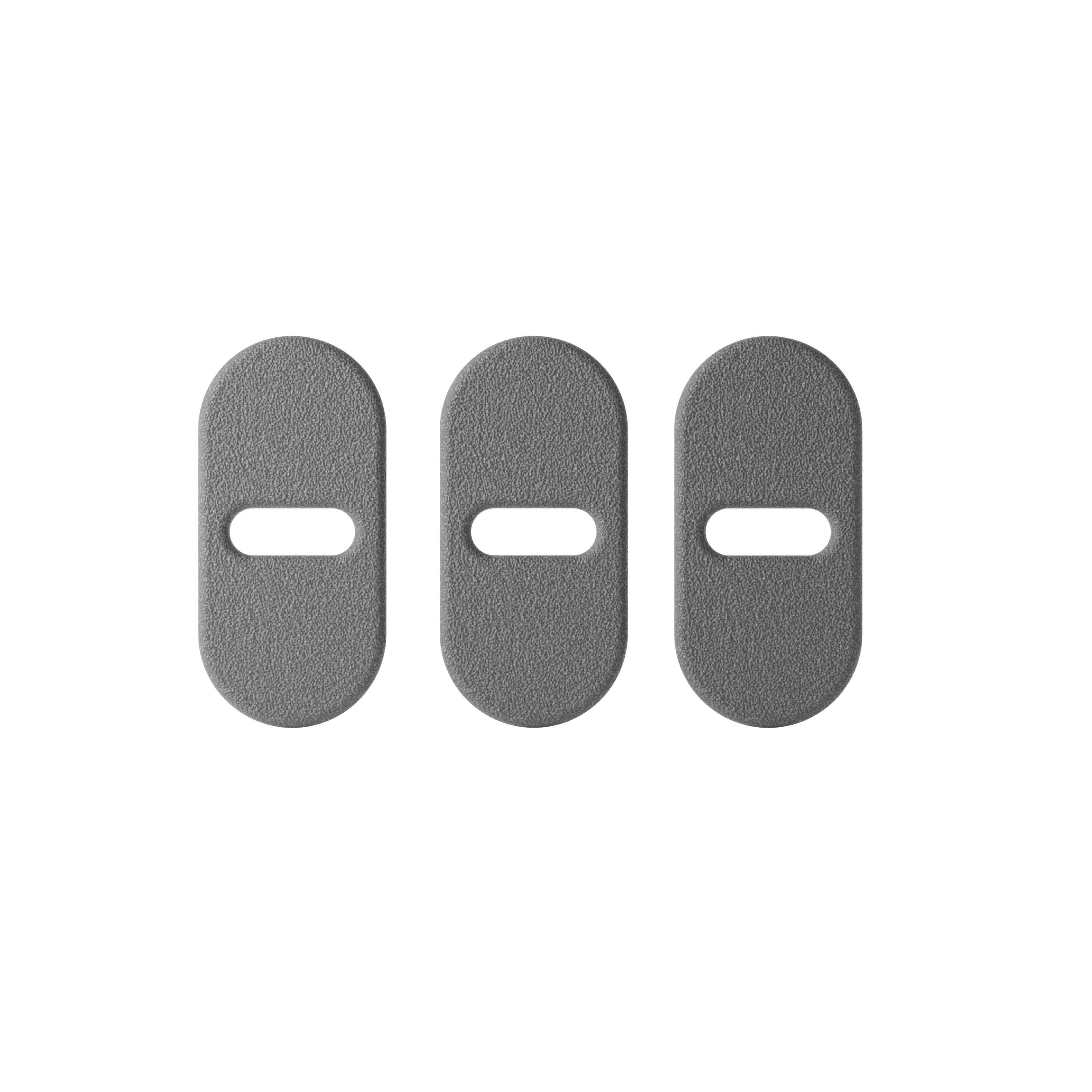 Lifetime guarantee thanks to our own production in Germany
Made to last - thanks to milling machines with high-speed cutting and SLS powder printers, we produce the covers and sliders of the highest quality in Germany.
This product has no reviews yet.