collective stickers. A new, limited sticker every month.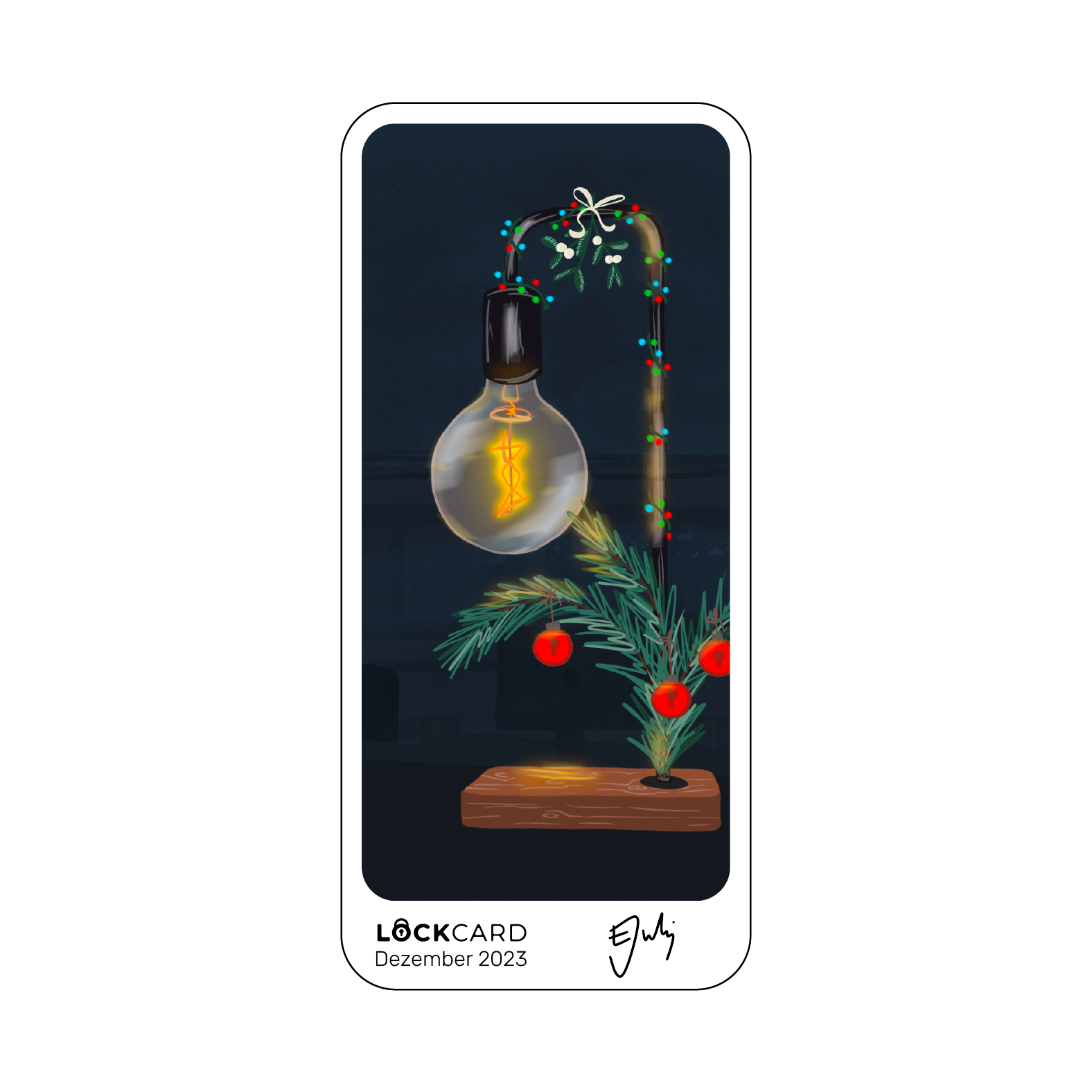 collective stickers
---
CO₂ neutral and with free shipping to your home in 2-4 days.
If our products are still an indispensable part of your life after 30 days, then send them back - free of charge.
We want to give your creativity a platform!
Submit your sticker design monthly on our Discord server.

You can then order the sticker of the month free of charge for one month while stocks last.
There's a new one next month!

You can decide whether you want to stick the sticker on or would you rather collect it with the date and signature of the artist?
- Dimensions / weight
Collection sticker: 13cm x 6cm x 0.04cm / 3.5g

- A new limited sticker every month!

- Scope of delivery: The collection sticker of the current month
- The delivery time within Germany is 2-4 days, we send your order free of charge with CO₂-neutral shipping

- Free returns within 30 days

- Further information can be found under the shipping information tab in the footer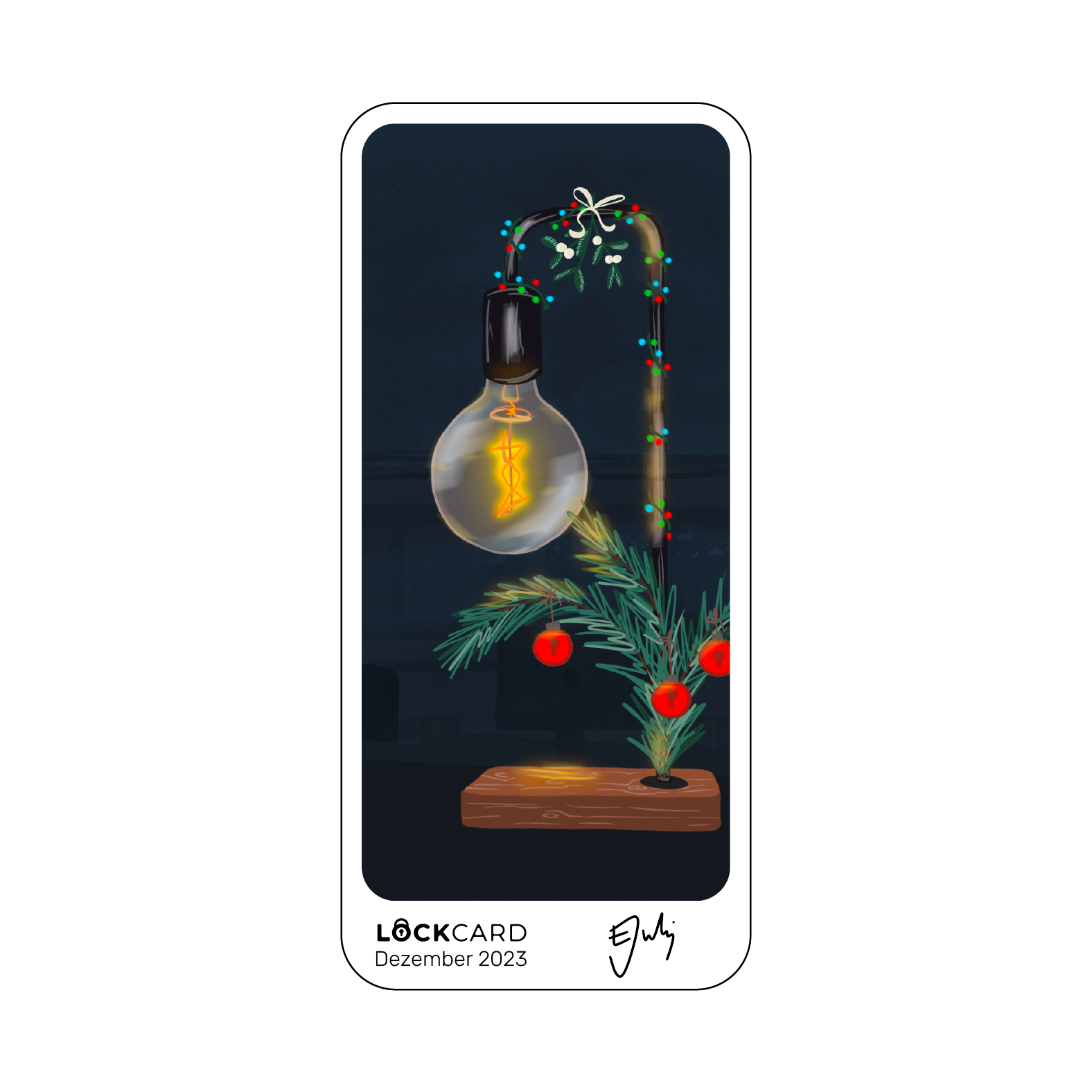 Lifetime guarantee thanks to our own production in Germany
Made to last - thanks to milling machines with high-speed cutting and SLS powder printers, we produce the covers and sliders of the highest quality in Germany.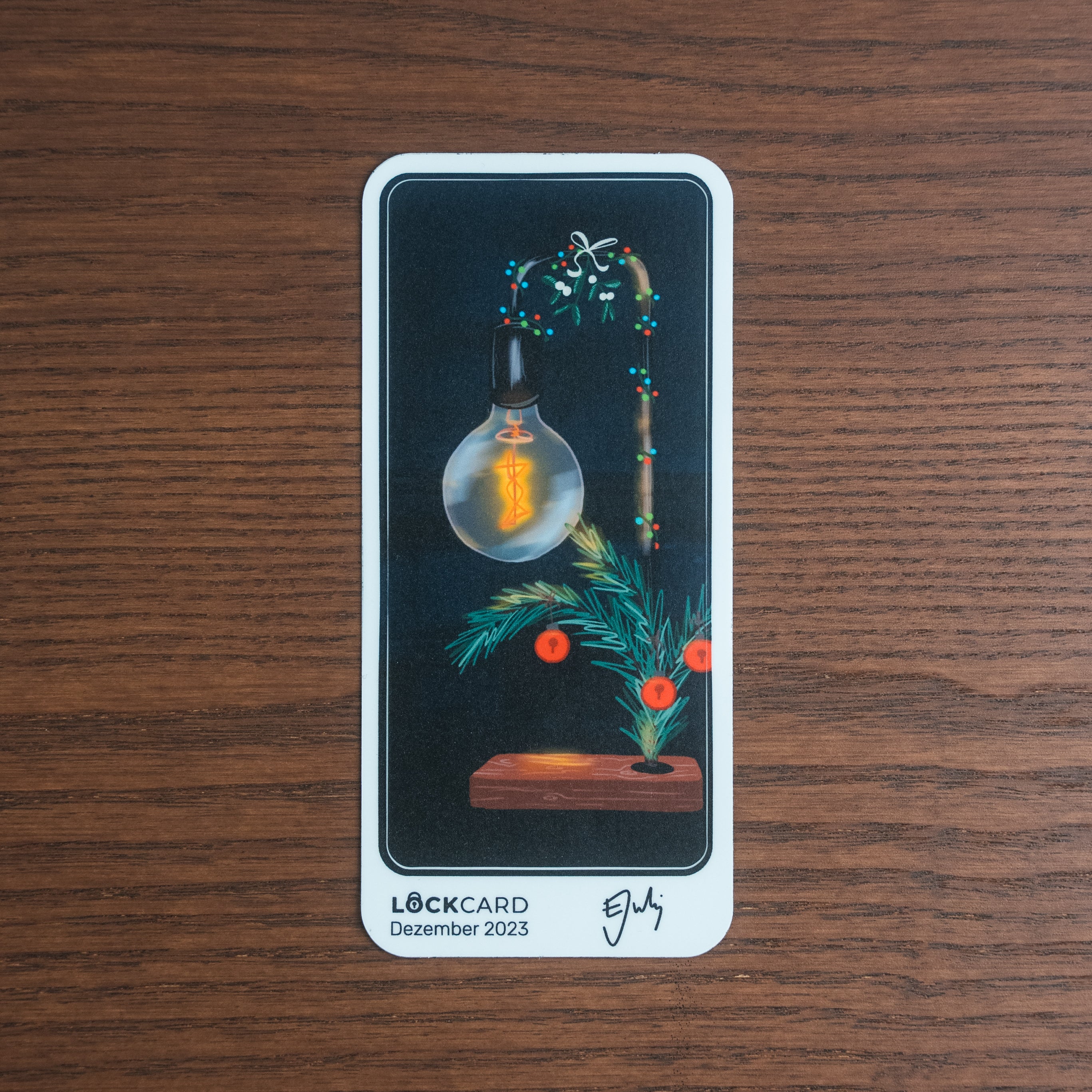 Kunst trifft Community
Unser Ziel ist es, Künstlern eine Plattform zu geben. Reiche dafür einfach dein Sticker Design auf unserem Discord-Server ein.
Monatlich wählt die Community dann einen Sticker aus, welcher kostenlos deiner Lockcard-Bestellung hinzugefügt werden kann.
Streng limitierte Auflagen
Jeder Sticker ist ausschließlich für den jeweiligen Monat verfügbar. Nach Ablauf des Monats oder wenn der Vorrat aufgebraucht ist, wird er also nicht mehr erhältlich sein.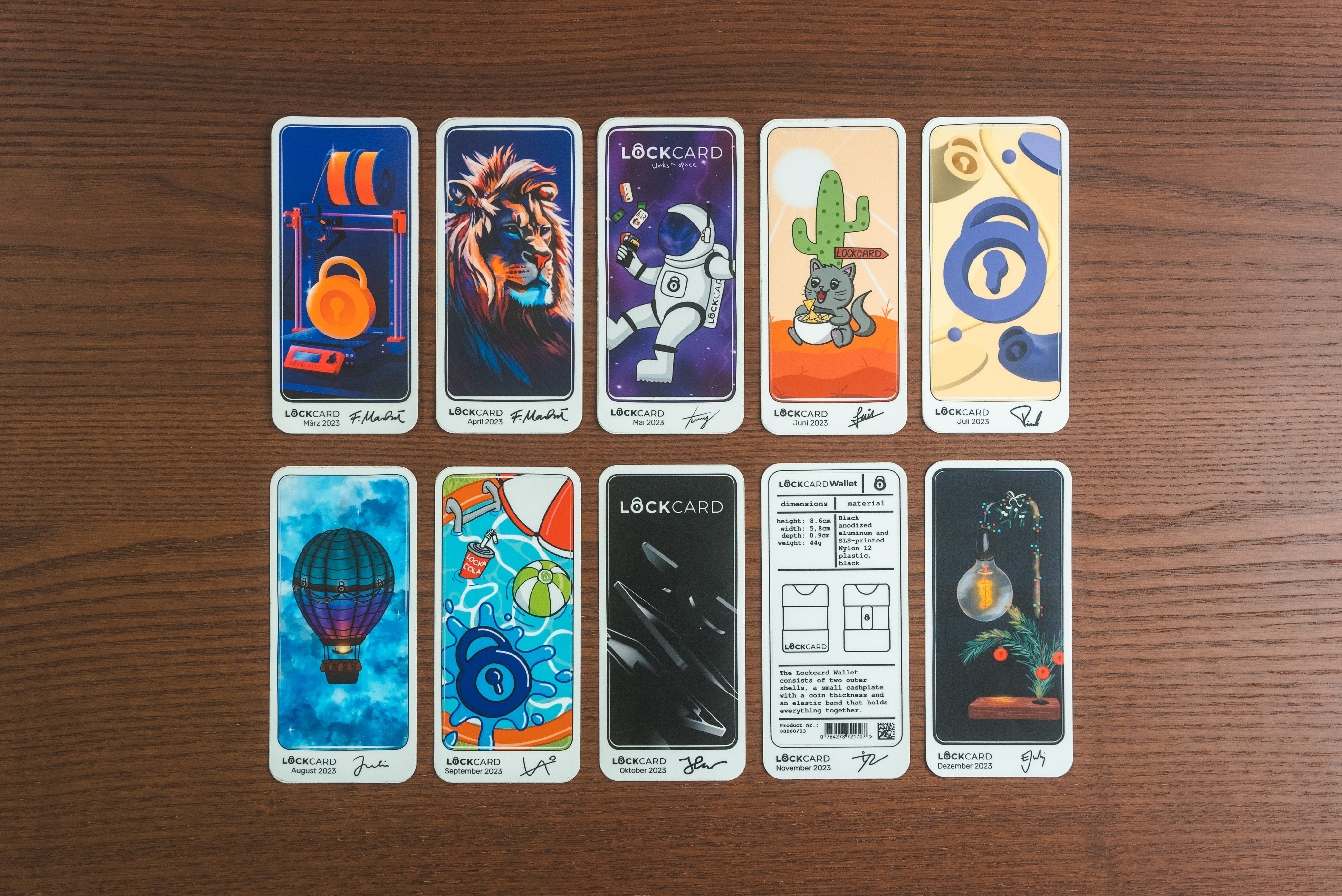 Sammeln oder Aufkleben?
Jeder Monats-Sticker zeigt das Datum und die Unterschrift des Künstlers. Bedenkt, dass beim Abziehen und Aufkleben des Stickers diese Informationen verloren gehen. Die Entscheidung liegt ganz bei dir!
This product has no reviews yet.